As you're driving, you want to feel safe and in control. That can only happen if your vehicle is in great condition. At our Chrysler dealership in MD , we understand that drivers need a great team behind them at all steps of car ownership. The Ourisman Chrysler Dodge Jeep RAM of Bowie salespeople and technicians work together to satisfy your needs as a driver.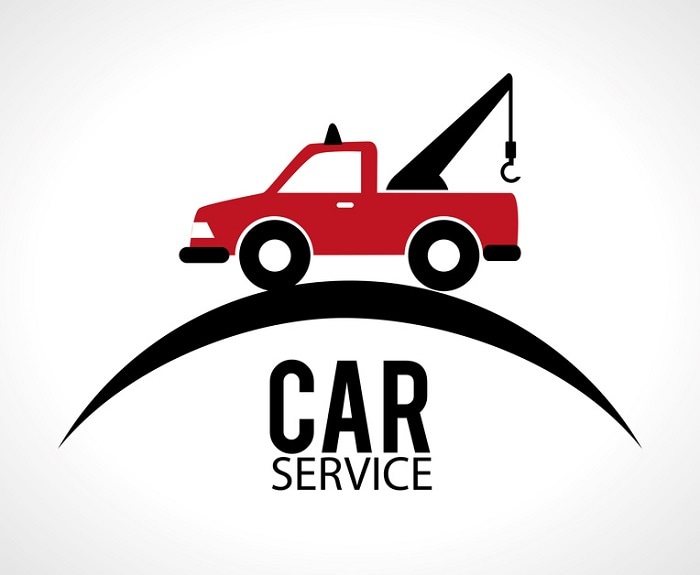 Simple tasks like regular oil changes and tire rotations might not seem very important, but they're critical for the health of your vehicle. It's obvious why you need to take your car to the auto shop if you're experiencing major difficulties. At Ourisman Chrysler Dodge Jeep RAM of Bowie, we're committed to helping drivers of Dodge cars and RAM trucks maintain safety on the road, and we work to prevent any issues from happening in the first place.
For example, lack of routine oil changes results in engine overheating and even total engine failure. By coming in on a set schedule, you minimize-even eliminate-these dangers altogether. In terms of tire rotations, which is another common routine maintenance, you're ensuring all tires are wearing evenly and at approximately the same rate. Never getting your tires rotated results in premature wear, which can then lead to an increased likelihood of blowouts or tire damage.
To supplement our service center, we host an onsite parts department. If the tire rotation you came in for resulted in your needing a new tire, we've got you covered. If a brake pad was deemed too worn during an inspection, we can set you up with a replacement. No matter what your needs may be, whether it be a new set of tires or an accessory, you can count on us to provide expert direction and installation.
Our Jeep service center is open six days a week, where you can enjoy free Wifi in our comfortable lounge while your car is being taken care of. Visit our website before you stop by to view current coupons and rebates that can help lower the cost of your service or repair. You are also welcome to schedule an appointment online on your own time. We want your experience to be as pleasant as possible, which is why we go to great lengths to ensure a comfortable, efficient visit every time you stop by.
If you have questions about how to take care of your car, speak to our team at Ourisman Chrysler Dodge Jeep RAM of Bowie. We are conveniently located at 2406 Crain Highway