Tire Department in Bowie, MD
Mopar Tire Center and New Tires For Sale Near Edgewater, MD
At Ourisman Chrysler Dodge Jeep Ram of Bowie, we offer a full-service Mopar tire center for Chrysler Dodge Jeep Ram vehicles. This includes new tires for sale and tire services, including tire inspections, tire balancing, tire rotation, and wheel alignment. We are conveniently located in Bowie, MD, close to the cities of Edgewater, Lanham, Gambrills, Capitol Heights, and other surrounding cities. Along with specialized machinery for tire services, we are proud to have our technicians certified and factory-trained.
Tires Services Offered at Ourisman CDJR of Bowie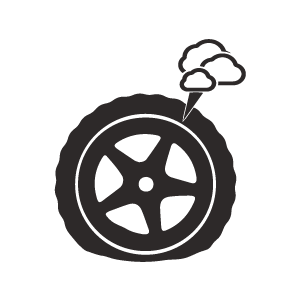 Patch & Repairs
Whether the tire needs a puncture repair or other types of repair services, our skilled technician can perform various patch and repair jobs. Our team will recommend repair services only if the tire can be restored to a completely safe driving condition.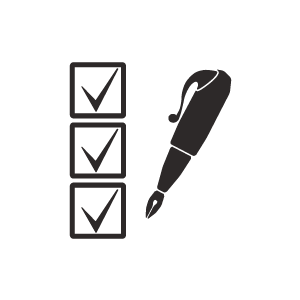 Tire Inspection
Tire inspections include checking the tires for any type of damage, issues with tread wear, under inflation, or over inflation. It is essential to have regular inspection of tires as certain types of damage can be extremely dangerous on the road.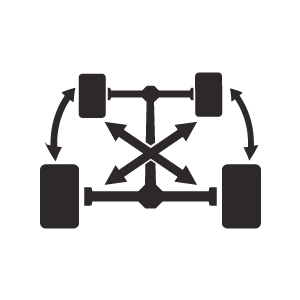 Tire Rotation
Most types of tires go through tread wear over time. However, if the tread wear is uneven, it can lead to issues with the vehicle such as reduced fuel efficiency, problems with the braking performance, and more. For most types of tires and vehicles, tire rotation should be performed regularly to achieve results.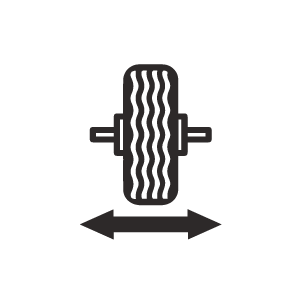 Tire Balancing
With tire balancing, you can improve the vehicle's fuel efficiency and overall comfort for the passengers. If excessive vibrations or noise is coming from the tires, the tires may require tire balancing service. We have the latest technology in tire balancing tools at our service center of Ourisman CDJR of Bowie.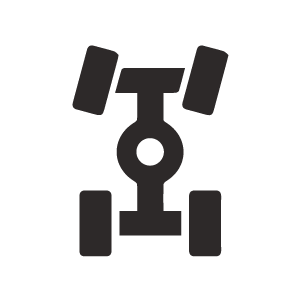 Wheel Alignment
If your vehicle tends to steer to one side when you take your hands off the steering wheel, this could mean the wheels are misaligned. We can adjust the angles of the wheels to fix misalignment issues with the suspension of your vehicle. This includes four-wheel and two-wheel drive vehicles.
Tire Sales at Ourisman Chrysler Dodge Jeep Ram of Bowie
Our tire center offers several types of new tires for sale. Whether you are looking for winter performance, fuel efficiency, or other tire features, our tire experts can guide you through tire purchasing decisions. We can also perform installation service for your new tires and guide you on the best way to maintain the tires for maximum life and performance. To schedule a tire service or buy new tires, you can reach us through our website or you can call our team at Ourisman Chrysler Dodge Jeep Ram of Bowie.
Ourisman CDJR of Bowie Service Department Amenities
State-of-the-Art Facility
---
Ourisman Chrysler Dodge Jeep Ram of Bowie

2406 Crain Hwy.
Bowie, MD 20716-3420