Mopar Service Department in Bowie, MD
Mopar Service Department for Chrysler Dodge Jeep RAM Maintenance Near Edgewater, MD
We offer all the tools and equipment you can expect from an authorized Chrysler Dodge Jeep Ram Mopar service center. Whether it is the tire balancing machines or computerized technology to adjust the suspension, we only carry state-of-the-art technology at Ourisman Chrysler Dodge Jeep Ram of Bowie. We offer highly skilled, professional technicians with years of experience in auto services along with the best technology. Our technicians are certified and factory-trained. This translates to safe, efficient, and reliable service for your vehicle. Here is an overview of a few of the most popular services offered at our facility.
Services We Offer: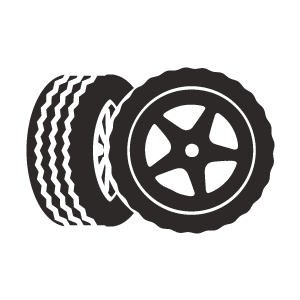 Tires
Tires are important as they are the only contact point between your vehicle and the road. Several systems depend on the tires, including the brake system. Having tires in good condition can help with the fuel efficiency and performance of the vehicle. We can do a tire rotation, tire patch and repairs, tire inspections, tire balancing, and other types of tire services at Ourisman CDJR of Bowie.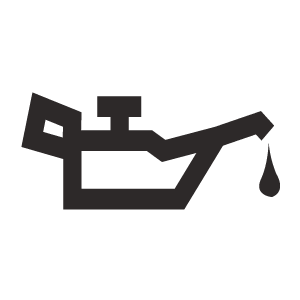 Oil Change
We can perform oil changes along with engine filter and air filter replacement. We carry diesel, semi-synthetic, full-synthetic, and regular motor oil. Our technician can guide you on the selection of the motor oil, which depends on your vehicle. However, there are factors such as driving conditions that can play a major role in the decision.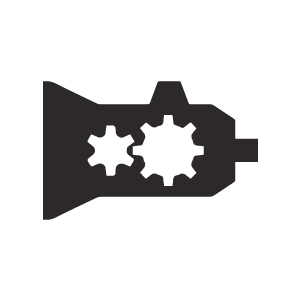 Transmission
For transmission services, we can do the replacement, repair, or diagnostics services. One of the most common transmission services is transmission fluid replacement service which is needed between 30,000 to 60,000 miles for most types of vehicles.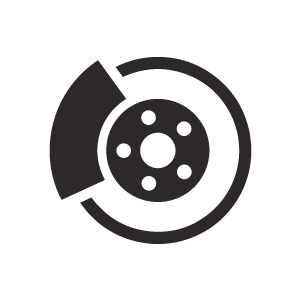 Brakes
For the brake system, we can perform various services, including brake pads replacement (front & rear), brake rotors resurfacing, brake fluid replacement, and more.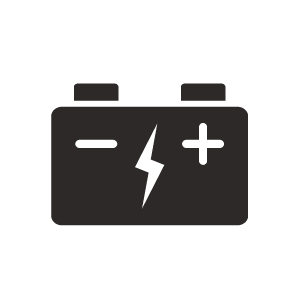 Batteries
Whether you are looking for battery inspection or battery replacement, our certified technicians can service your vehicle at Ourisman CDJR of Bowie. We carry reliable and reputed car battery brands at our facility.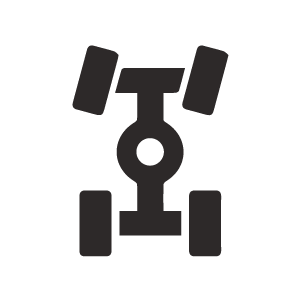 Wheel Alignment
Wheel alignment allows the wheels to be perpendicular to the other wheels and the road. That means the vehicle will go in a straight line when the steering wheel is straight. This allows for the vehicle's most efficient movement and reduces the load on other components of the steering and suspension system. Get your four-wheel-drive or two-wheel-drive alignment service at Ourisman CDJR.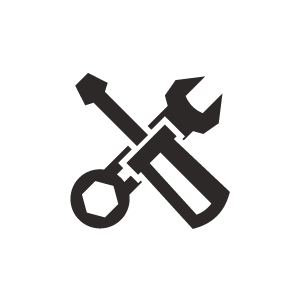 And More!
Cabin Air Filter Replacement
Engine Air Filter Replacement
Schedule Service at Ourisman Chrysler Dodge Jeep Ram of Bowie
At our service center of Ourisman Chrysler Dodge Jeep Ram of Bowie, we serve Bowie, Lanham, Gambrills, Capitol Heights, and Edgewater. We service all Chrysler Dodge Jeep Ram models, including Ram 1500, Jeep Grand Cherokee, Jeep Compass, Jeep Wrangler, and more. As we specialize in these brands, our technicians can deliver efficient auto service. We also carry 100% authentic OEM parts and accessories at our facility. Make an appointment online today, or give us a call.
Ourisman CDJR of Bowie Service Department Amenities
State-of-the-Art Facility
---