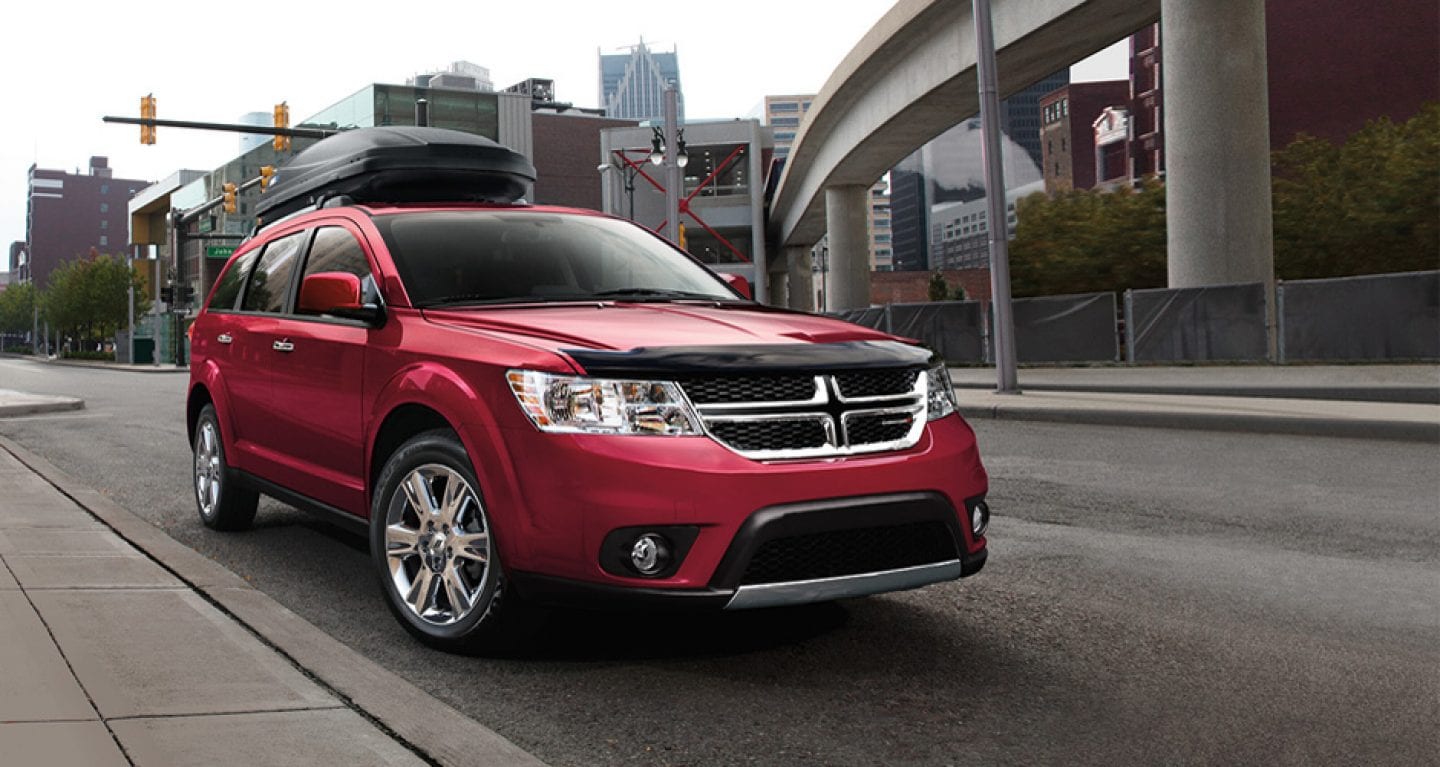 At Ourisman Chrysler Dodge Jeep® RAM of Bowie, we have a wide selection of vehicles to match your lifestyle. We've seen trends come and go, but the functionality and durability of the SUV has been popular for years and continues to grow. The styles of the SUV have come a long way, from rugged adventure models to sophisticated luxury models. Discover some of these at your nearest Chrysler dealership.
What Makes SUV Models Unique
SUV models are great choices for families, commuters, or anyone with an active lifestyle, thanks to their incredible versatility.. The extra cargo hold and roomy interiors make these comfortable to load, haul, or just commute. Whether you want comfort, style, and status or rugged, trail-rated machines of the outdoors, there is an SUV to fit.
The back cargo-hold and fold-down seats accommodate gear from hobbies, sports, or any recreational past time of the great outdoors. All-wheel drive and four-wheel drive are ideal when the temperatures drop and you need extra traction on icy roads.
SUV Advantages:
Drivetrain options
Comfort
Safety
Cargo hold
New SUVs
SUV Models We Love:
Dodge Journey
Dodge Durango
Jeep Cherokee
Jeep Grand Cherokee
If you're in need of extra space and traction, then the 2018 Dodge Journey is an SUV to fit your needs. The anti-lock brakes keep you and your passengers safe, while the powerful engine keeps you moving wherever you're going. Whether primarily headed outdoors or to work, you'll find that one of the four models will meet the occasion. If you know that the great outdoors will be your optimal destination, then you will meet your match with the 2019 Jeep Cherokee, a classic SUV for anyone who loves the trail.
The five model choices will hold an option to pair with your plans, so if you need a trail-rated vehicle to handle your backwoods adventure, you'll get that with this SUV. However, if you need a strong vehicle to handle the roads while you commute to work, the bold look and luxury interior of the 2019 Jeep Grand Cherokee will accommodate you in comfort and safety.
The best of ability and performance come together in an SUV. Designed for any lifestyle, the design and performance of today's SUVs get you there in style. When you want Dodge cars, come to our Chrysler dealership in Maryland.
Hours
Monday

09:00AM - 09:00PM

Tuesday

09:00AM - 09:00PM

Wednesday

09:00AM - 09:00PM

Thursday

09:00AM - 09:00PM

Friday

09:00AM - 09:00PM

Saturday

09:00AM - 06:00PM

Sunday

12:00PM - 05:00PM