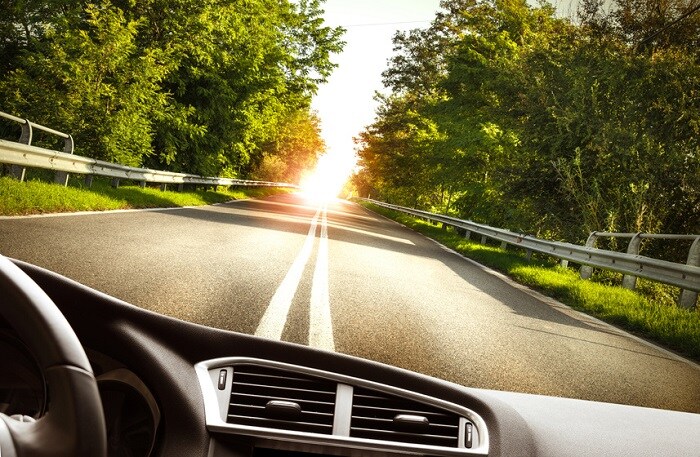 When you're in need of a new car and could use some personalized guidance, Ourisman Chrysler Dodge Jeep® RAM of Bowie is here to meet your needs. We are a dealership offering large selections of new, used, and certified pre-owned vehicles, along with repairs and maintenance at our service center.
There are plenty of life changes, or simply lessons you've learned about what cars work best for you, that can prompt you to search for a new car. Perhaps your commute is costing you too much money due to gas spending or you need more space for a growing family. If you are in the process of considering buying a new car, you likely are looking for answers about what type of vehicle to look for and when it is the right time to buy.
Long Commute
If your commute is becoming too expensive due to the fuel costs adding up, and if you are looking to carpool with coworkers, you'll need a car that can achieve good gas mileage and get to the destination comfortably. The 2018 Chrysler 300 is an excellent sedan that can achieve 30 mpg on the highway while offering plenty of space for passengers. Available safety features such as automatic emergency braking will ensure you and your passengers will arrive at your destination safely.
Growing Family
When new additions to the family arrive, so does the need for more space. The 2019 Dodge Grand Caravan features three rows of seats, that's seven seats total, and a large rear storage section. There are different variations of this model you can choose from, each with available safety and entertainment features to make sure your ride is safe and enjoyable for the whole family.
New Thirst For Adventure
If you're searching for new ways to escape the city life from time to time, you'll need an SUV that you can still drive around in an urban setting. The 2018 Jeep Renegade hits up to 29 mpg on the highway but can take you off-road for exciting wilderness excursions. You can even switch between four-wheel drive and two-wheel drive seamlessly to handle each road or path in front of you.
Once you've taken these tips in to account, be sure to stop by our local Chrysler dealership at 2406 Crain Highway to so our knowledgeable staff can help get you to the last step in your search: putting you in the driver seat of the car that's perfect for you!
Hours
Monday

9:00am-7:00pm

Tuesday

9:00am-7:00pm

Wednesday

9:00am-7:00pm

Thursday

9:00am-7:00pm

Friday

9:00am-7:00pm

Saturday

9:00am-6:00pm

Sunday

12:00pm-5:00pm